Cathy's Bed & Shred
Cathy's Bed and Shred, your perfect Florida getaway or weekend Wakecation ;)
My home on the water is chill with a touch of a beach vibe. If you want a place to relax, go for a wakeboard or wake surf, enjoy a healthy meal and go out for a beautiful sunset cruise, you won't be disappointed with a great view of downtown. I have a love of languages with some basic skills in Portuguese, Spanish and Swedish. If the thought of learning to wakeboard or wakesurf inspires you. I would like nothing more than to share my love of the water in a fun safe environment or just need a place to stay while your visiting our awesome WakeSports Mecca.
Want to just stay and relax? Have a look at the Airbnb option here!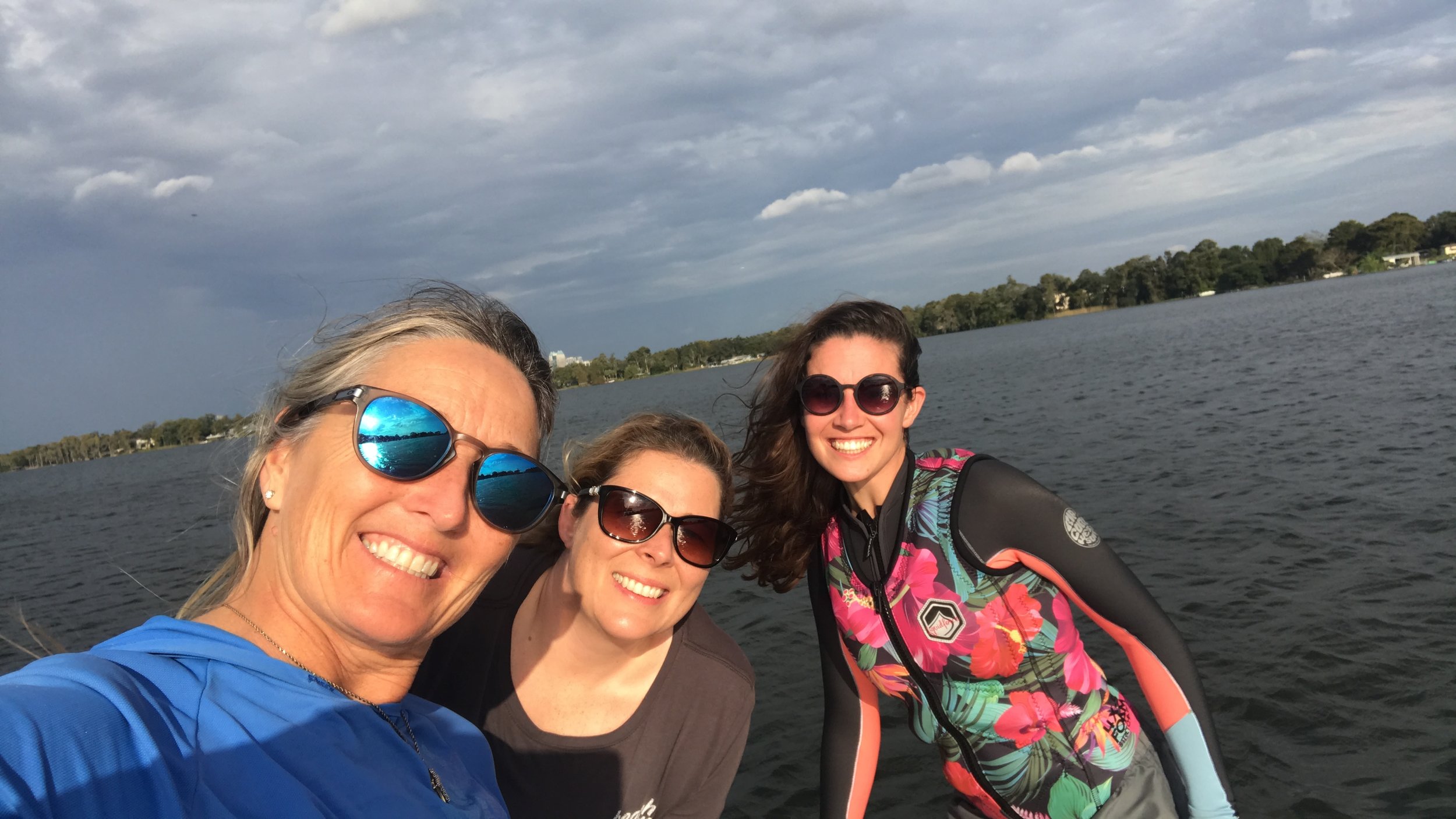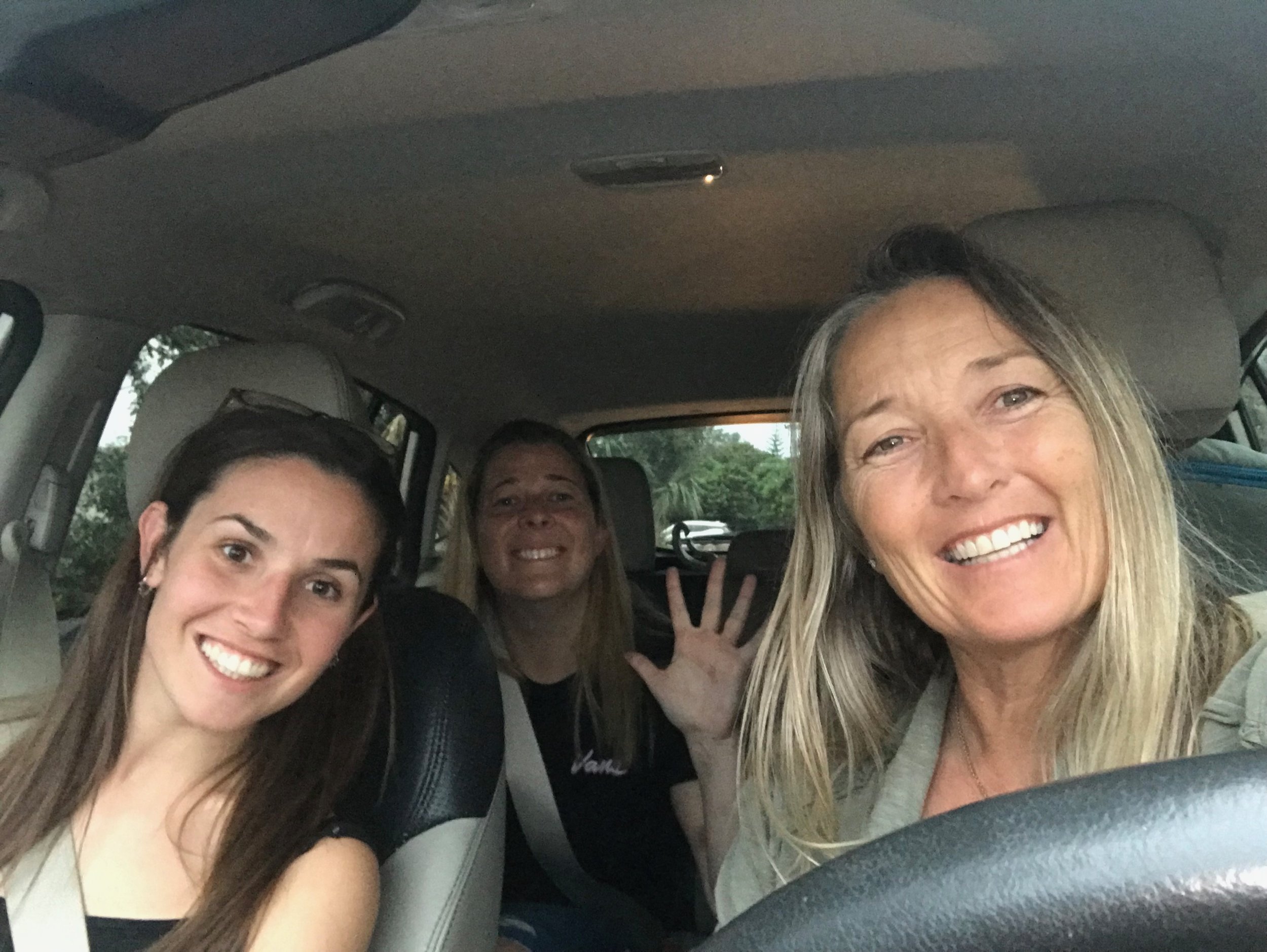 Come to Cathy's Bed and Shred to get your shred on. The off shred days we will explore Local festivals, breweries, eateries, eco tours, springs, beaches, parks etc… I would love to be your Super host to our surrounding Orlando areas for your ultimate bed and breakfast wake-cation! Prices varies on personalized itinerary but for package pricing please head here.